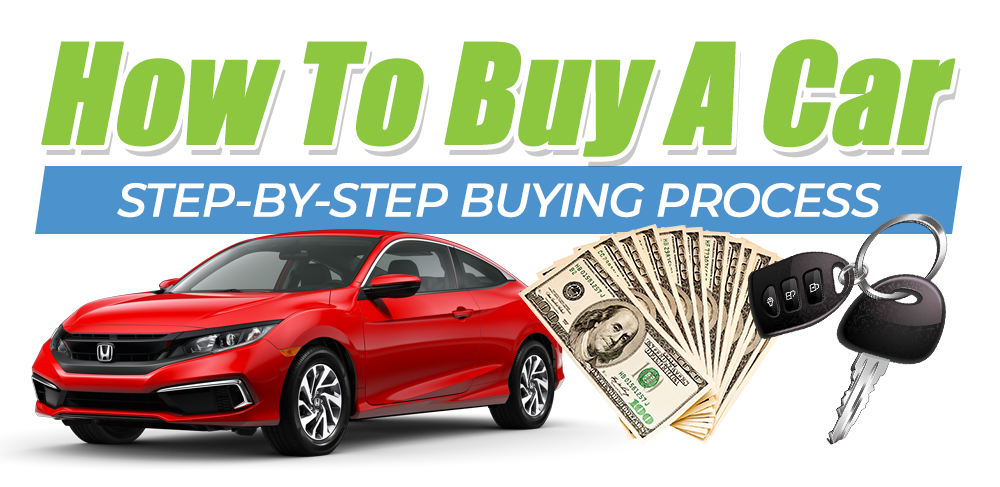 What Are Some Reasons You Should Buy a Car Rather Than Lease?
Each individual driver has different habits and needs when it comes to their vehicle, so the decision to buy or lease a car is personal. To help with your decision you can check out our Buying vs. Leasing page, which provides a side-by-side comparison overview of facts, pros, and cons of each option. Some of the key factors you should consider when evaluating if purchasing a vehicle is right for you are: driving style or habits, amount of driving you do on a regular basis, vehicle financing options, your personal monthly budget, cost of ownership, and your individual vehicle needs, just to name a few. On this page, we'll explain all the different factors in detail that impact your decision to buy a vehicle including the complete car buying process, common financing terms and options, and the cost of ownership of a car, truck, SUV, or crossover.
Here are some reasons you might want to buy a car rather than lease:
The vehicle will be completely yours to do whatever you would like with it at the end of the loan.
You have the ability to modify or customize the vehicle as you see fit.
After the loan is paid off, you're able to sell or trade the car whenever you would like privately, to a dealership, or to another party.
You won't be restricted on mileage - You can drive as many miles as you want, as often as you want.
You won't be held financially responsible for wear and tear. It's your choice to repair any damages on your vehicle large or small.
Once you're done with car payments, you'll be able to save money.
Someone who needs to buy rather than lease a vehicle might require no mile limitations, or might want to pass the vehicle down to a family member after they're through with it. Each person's situation is different, which is why deciding to buy is a personal choice. We understand that purchasing a vehicle is a big decision and investment! We also understand that the buying process can be intimidating if you've never been through it before. We want you to be completely informed and aware before you make your decision to go through with the buying process. The auto professionals at Serra Honda Grandville are here to help you through the entire car buying process from making a decision to driving off the lot in a new car. We're able to answer any additional questions you may have so you can feel confident in your decision. We've outlined many of the options you have when it comes to buying a vehicle, additionally our auto and finance experts have countless years of experience to help you establish a purchase plan that fits your needs, no matter your situation. Let us walk you through the car buying process step-by-step so you can be confident in your decision to purchase your vehicle from Serra Honda Grandville.
How To Buy a Car - Step-by-Step Process