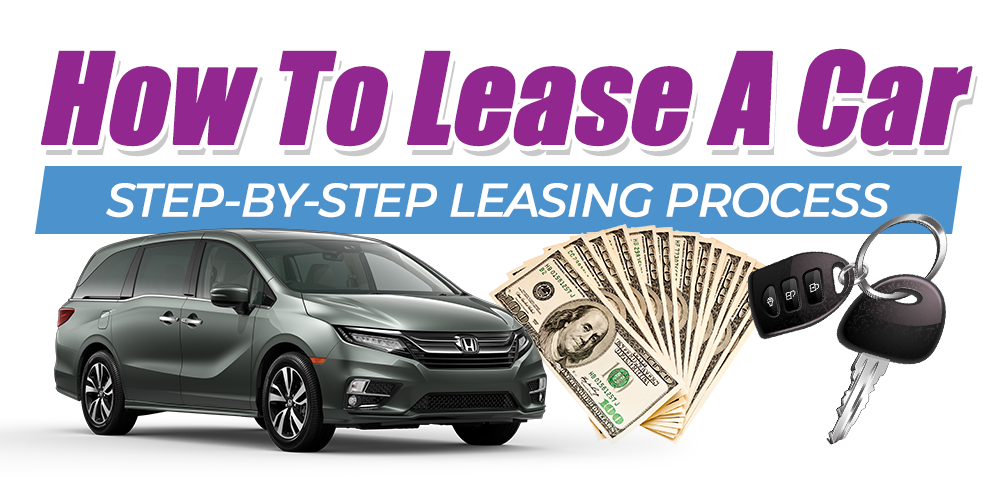 The Vehicle Leasing Process - Explore Your Leasing Options
Choosing to lease a vehicle is a purely personal decision depending on an owner's driving habits and needs in a vehicle. Leasing a vehicle is a popular option for consumers who are looking for a new vehicle, but aren't interested in buying a vehicle, thanks to the cost effectiveness and convenience of leasing. Leasing a car is an attractive alternative to buying because you're only paying for a portion of the vehicle, typically making it a more affordable option monthly. Not to mention, people who lease have the freedom to drive a new car with the latest and greatest features about every 2-3 years since lease periods typically last 24-36 months.
Someone who might find leasing more convenient than buying typically desires a new vehicle, has a shorter daily commute, doesn't want to deal with in depth auto maintenance, and is interested in a lower monthly car payment. With a lease you'll have:
Lower monthly payments because you're only paying for a portion of the car
Minimal maintenance because it's a new vehicle and will typically only require basic maintenance like oil changes and tire rotations for the first 2-3 years.
A brand new vehicle!
A mileage allowance. You can drive a set number of miles without incurring a per mile fee.
Although leasing is a great option for some, it is not meant for everyone. For instance, if you drive more than the mileage allotment during the lease period, you might want to consider buying a car. You can check out our
Buying vs. Leasing Guide
to see a full side-by-side comparison of each option. At Serra Honda Grandville, we want to help you understand the leasing process, including the lease term options, financing, and the impact of the vehicle's residual value when you lease. If you any questions about what's best for you, contact our team of auto experts at (877) 236-9113. We're here to help!