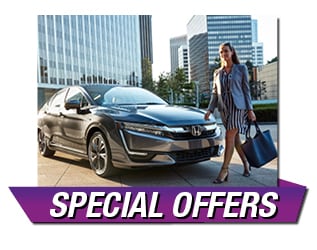 Special Offers
Getting your oil changed is one of the most important aspects of the ownership experience. Changing your oil both extends the longevity of your vehicle and helps maintain your car's performance on the road. With our team of automotive experts, and their dedication to efficient, precise service you will be able to bring your car back on the road in no time at all! In addition to your oil change you can get a lube and filter change. In addition to that, you can get a battery check, a fluid-check, and a multi-point inspection (all on us). You can easily schedule a time to bring in your car through our website or on the phone.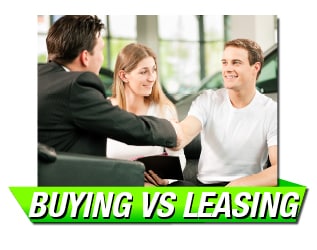 Buying vs Leasing
Many of our drivers come to us asking about buying and leasing. What's the difference? What benefits do each offer? We know that this question can seem daunting, especially if you are new to the financing process. However, our team of friendly financing experts can walk you through the inherent benefits of each option and assist you in making a decision that complements your wallet. Stop by our dealership today, or give us a call, and a member of our team can walk you through this topic.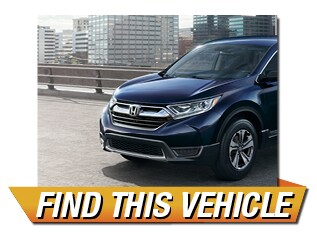 Find This Vehicle
Sometimes you know exactly what features you want a car have. No matter what kind of car you are looking for, our team can help find a Honda model that suits your needs and complements your driving style. With our online form, requesting this kind of car gets even easier. We will help you find a specific model that fits in your budget, matches your lifestyle, and delivers the driving experience you have always dreamed of. You can always visit our team if you want more information about our vehicles, or about how you can find a specific kind of car.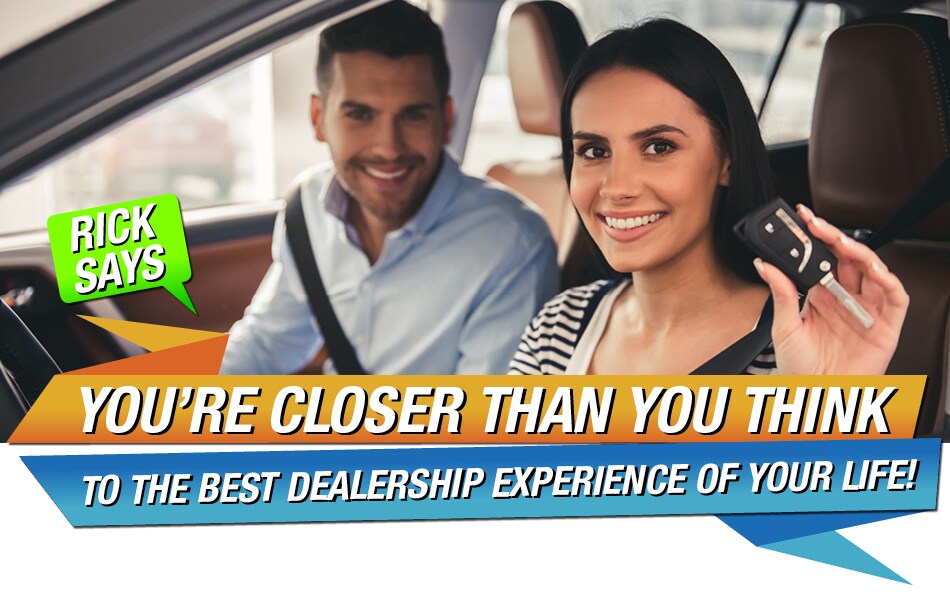 Kalamazoo Drivers Can Find Quality Honda Vehicles Nearby!
We know that finding a car can be a long process, especially if you are new to the market. Whether you live down the road from us, or you are driving over from Kalamazoo, we can help you find a specific driving option that suits your needs and complements your lifestyle. Furthermore, with our friendly and knowledgeable staff, you can get the answer to any of your questions and get further clarity about specific details.
Why Work With Our Team?
Here at Serra Honda Grandville, we pride ourselves on delivering quality customer service to every person who walks through our doors. Whether you are brand new to the market, or you have been buying cars for a long time, we are happy to help you find a great Honda vehicle that suits your needs on the road.
Furthermore, our team is very friendly and helpful. They can answer any of your questions -- whether you want to know how much horsepower the Honda Accord offers, or you need to schedule service for your current car -- and they are more than discuss specific details with you.
Ready To Find Your Next Car?
Finding the right car requires a lot of research and patience. However, that process can be expedited and streamlined when you have the right team by your side. That is where we come in. When you visit us from Kalamazoo, MI, you can trust that you will get the customer service you deserve.
If you would like to learn more, visit us today at Serra Honda Grandville in Grandville, MI. Our team is here to assist you with all of your automotive needs, from purchasing to servicing.
Visit us today and we can help you set up a test drive with your favorite vehicle on our lot.