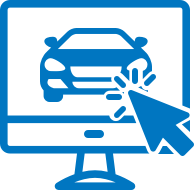 Pre-Order Online
Choose your model, select your color & features, and submit your pre-order request. We'll locate a match and schedule your test drive and pick-up appointment!
Get Started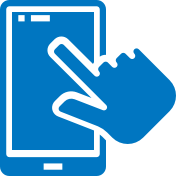 Pre-Order By Phone
If you have more questions or just feel more comfortable talking to a salesperson, give us a call at 616-457-3462 and we can handle your pre-order over the phone!
Call Now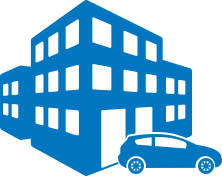 Pre-Order In-Store
You're welcome to stop into our dealership to see one of our many helpful sales people for assistance in placing your pre-order!
Get Directions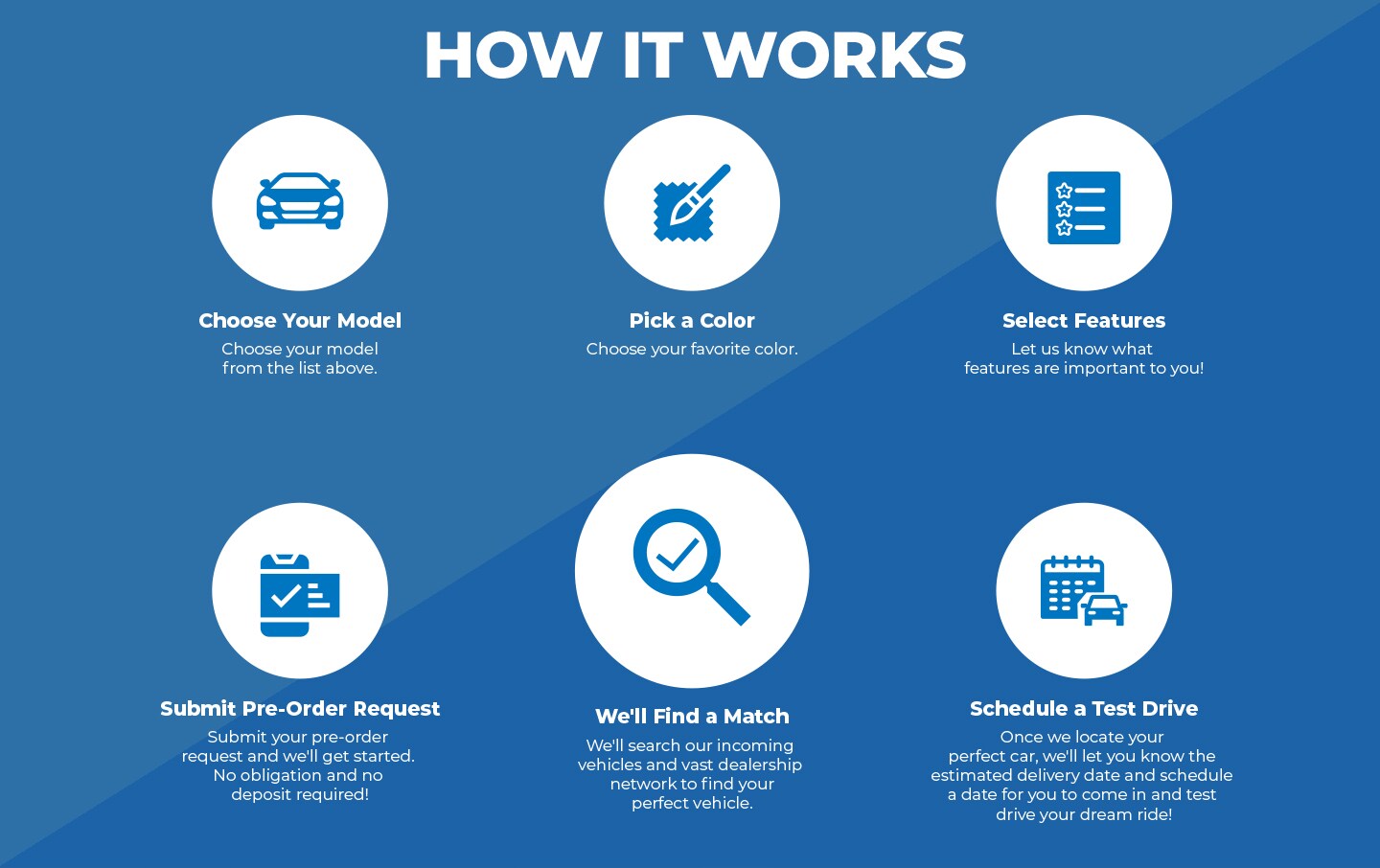 Frequently Asked Questions
Do you require a deposit? 
We don't require a deposit to pre-order a vehicle.
What if I change my mind? 
You are not obligated to buy the vehicle once it comes in. If you don't like it, we'll keep it!
What will my price and payment be? 
You can build your deal online, over the phone, or in our dealership to know exactly what to expect.
When will my vehicle arrive? 
Once we place the order for your vehicle, we'll keep you in the loop the entire time to get your vehicle as fast as possible. As we receive updates from Honda, we will be in touch with you.
I heard there are no cars available? 
We're Michigan's #1 Honda Dealer* for a reason, we'll get you your vehicle.
Will there be an upcharge? 
We've never changed our pricing philosophy...always the best price!
*Per AHM new retail sales for 2017-2020.