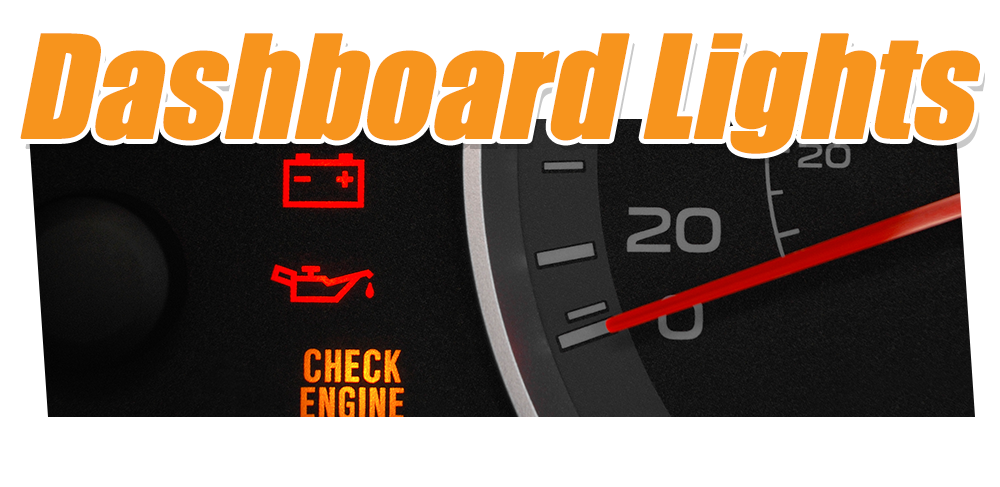 Vehicle Warning Light Guide & Dashboard Indicator Meanings
We've all been there - You're driving your car, confident that everything is functioning as it should, when all of a sudden a symbol illuminates on your dashboard. What does it mean? Should you panic? Well, Serra Honda Grandville is here to help you figure out exactly what each of your vehicle's dashboard warning lights and indicators mean, and what you should do about each! Not all of the dashboard lights should send you into a panic that something is wrong with your vehicle, but there are some that require immediate service. The Dashboard Warning Light Guide from Serra Honda Grandville will help you become familiar with the most common symbols you might see illuminate on your dashboard, so you know what to do when one does light up.
Keeping up on routine auto maintenance and paying attention to how your vehicle is running, are the best ways to prevent these warning lights from showing up on your dashboard. However, we understand things happen. In those cases, Serra Honda Grandville is here to help with any and all of your auto needs. The certified and knowledgeable auto experts at our Grand Rapids Area Service Center are here to help you understand your vehicle and get you back on the road in no time. For any questions about auto service or your dashboard warning lights, feel free to give our friendly and helpful team a call at (866) 574-4228.