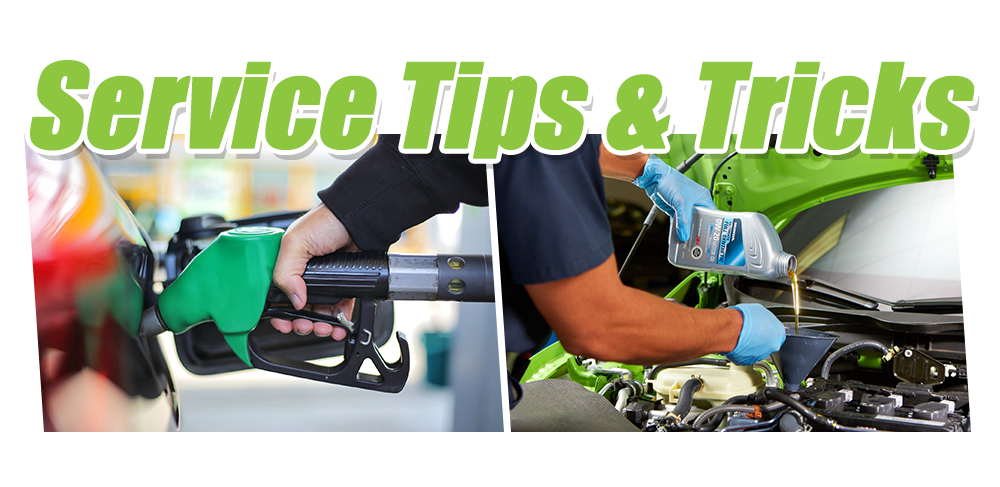 Service Tips and Tricks from Serra Honda Grandville Service Center
Take care of your vehicle with our helpful tips and tricks from the Serra Honda Grandville Service Center. We want to help make sure your car continues to run well throughout the years with our auto service and vehicle recommendations.
Choose Reputable Gas Stations to Buy Your Gas From:
When stopping to fill up, try to select gas stations that are major name brands and have a high volume. Remember the fuel you put in your car needs to be clean for long-term economy and efficiency.
Avoid Gas Stations Where the Tanker is Currently Filling Tanks:
It's best to avoid gas stations where the tanker is in the process of filling their tanks. This filling causes turbulence in the tanks and can result in dirt and sediment in your vehicle's fuel system.